01
Discovery
From the initial exchange of information, we work together to discover your key areas of need. We explore what a good outcome for you might look like and plan how to achieve that outcome.
02
ENGAGEMENT
We work collaboratively during each session addressing each of your areas of need. We engage with each other openly and honestly to talk about thought processes, strategies, or solutions that need a rethink.
03
Release
Through reflection and rethinking, we reach a place of resolution. A place where you can release the things that hold you back and take your freedom steps towards a brighter life; the new you.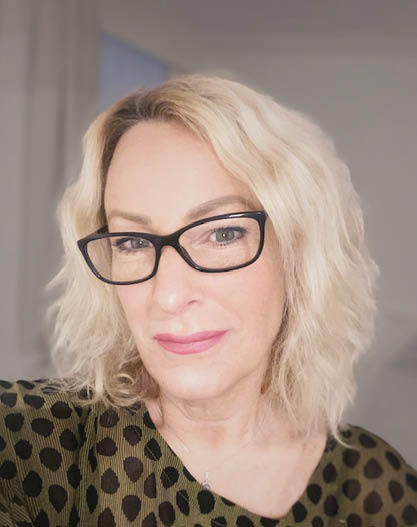 Hello, Im Gemma
Life Coach, Counsellor & Mindfulness Practitioner
It is true to say, that many people can reach a point in their lives where they feel they are not effectively managing their feelings, emotions, thoughts, behaviours, or actions and, as a result, their ability to cope and feel positive about life becomes affected.
Some will push through what is going on for them on their own, however there are others who can feel lost, alone, and unable to see a way forward. That is when they decide they need support to help make sense of what they are experiencing, regain a sense of personal value, develop stronger resilience to life's challenges and create coping strategies that will last a lifetime.
We all need space to reflect, rethink and resolve.
Creating a safe space
based at The Chill Out Centre
Other Locations Available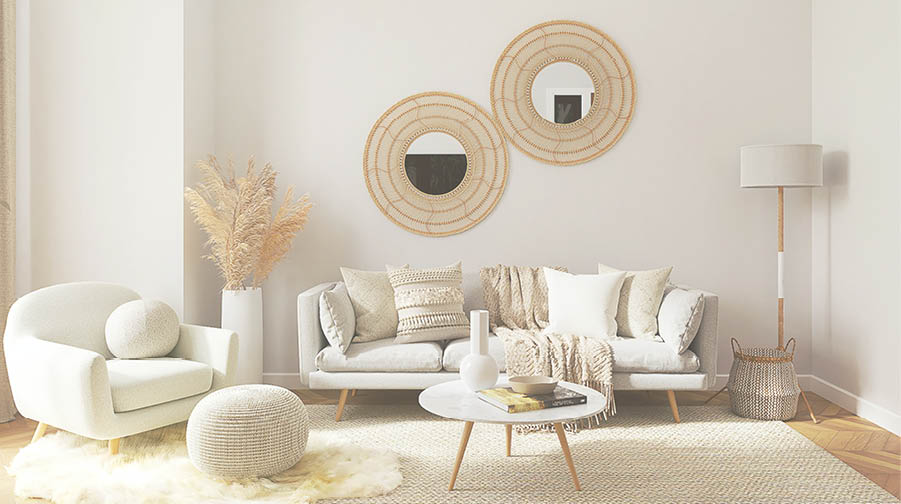 Online Sessions
We now offer online sessions making moving forwards even easier



Testimonials
check-out some of our recent reviews

Sally S, Colchester
"Gemma helped me see how my past was holding me back and stopping me from making positive or useful choices in the here and now."

Annie P, Witham
" I was referred to Gemma when I was suffering from anxiety and stress following a major relationship break up. She was amazing at supporting me to take back the control in my life that I thought I had lost forever."

Thomas G, Colchester
"I had four bereavements in two years, and my grief felt like it was weighing me down. I felt stuck and unable to deal with the normal stuff in my life because of it. I worked with Gemma over six sessions and explored how my grief had become a 'shield' to protect myself against my fear of forgetting my loved ones."